Ferrari Studios is formed by a family of interdisciplinary artists and scholars, including Virginio Ferrari, Marco G. Ferrari, Marisa Boccaccini Ferrari, Alberto Ferrari and Fabio Ferrari, with studios and galleries in Chicago, USA; Lugano, Switzerland; Guardistallo and Rome, Italy.
Virginio Ferrari
Virginio Ferrari is an internationally acclaimed sculptor who has exhibited his work in Argentina, Belgium, Brazil, China, France, Germany, Italy, Japan, and throughout the United States. Virginio's sculptures can be found on street corners and public parks, at universities and libraries, corporations, museums and in private collections in Chicago and all over the world. Ferrari holds many accolades for his achievements, including being awarded the Ufficiale Ordine al Merito della Repubblica Italiana (senior order of knighthood of the Italian Republic) by the president of Italy, Oscar Luigi Scalfaro, for his important contributions to the international art world. He currently divides his time between his studios in Chicago, USA and Guardistallo, Italy.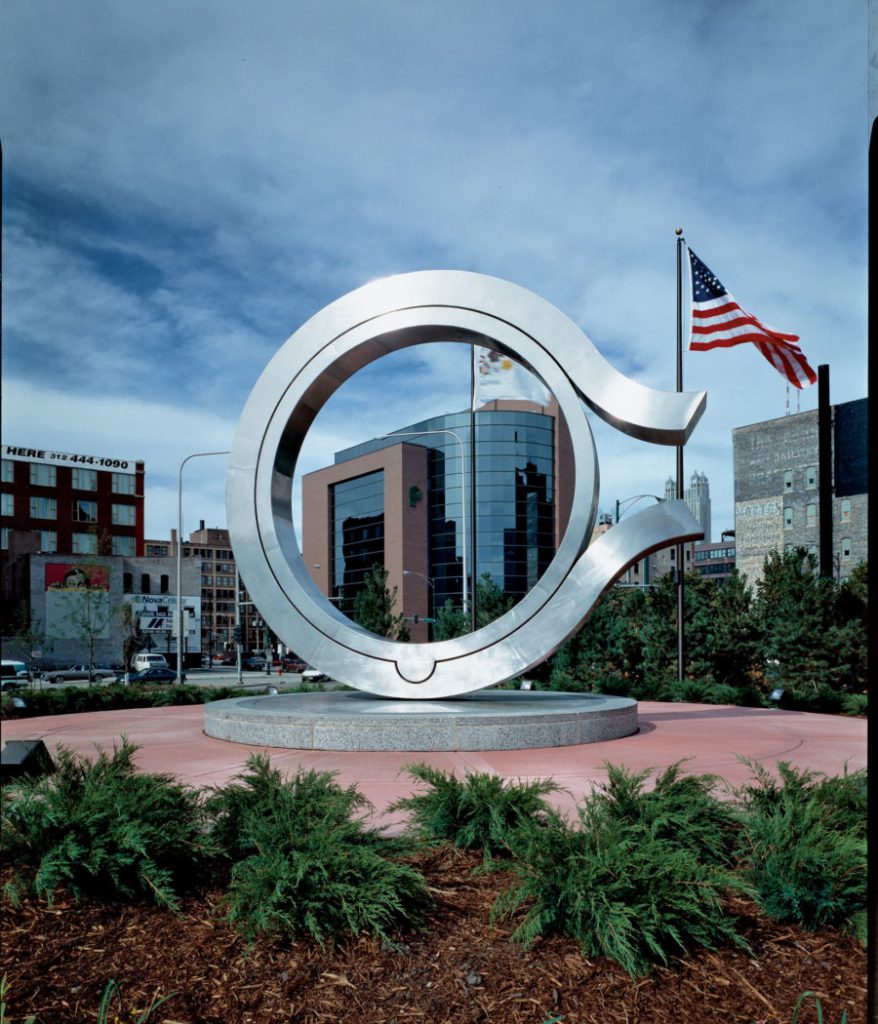 Marco G. Ferrari
Marco G. Ferrari is a visual artist, film director, curator and educator based in Chicago, USA and Rome, Italy. He received his MFA from the University of Chicago and has exhibited and produced works internationally including China, India, Italy, Netherlands, Switzerland and the United States. He is a Professor in the Communications and Media Studies Department at John Cabot University (Rome) and the Art History and Visual Culture Department at Franklin University Switzerland, is a founding member of Creative Asylum (a consortium of Chicago based artists) and is the Creative Director of the Virginio Ferrari Foundation.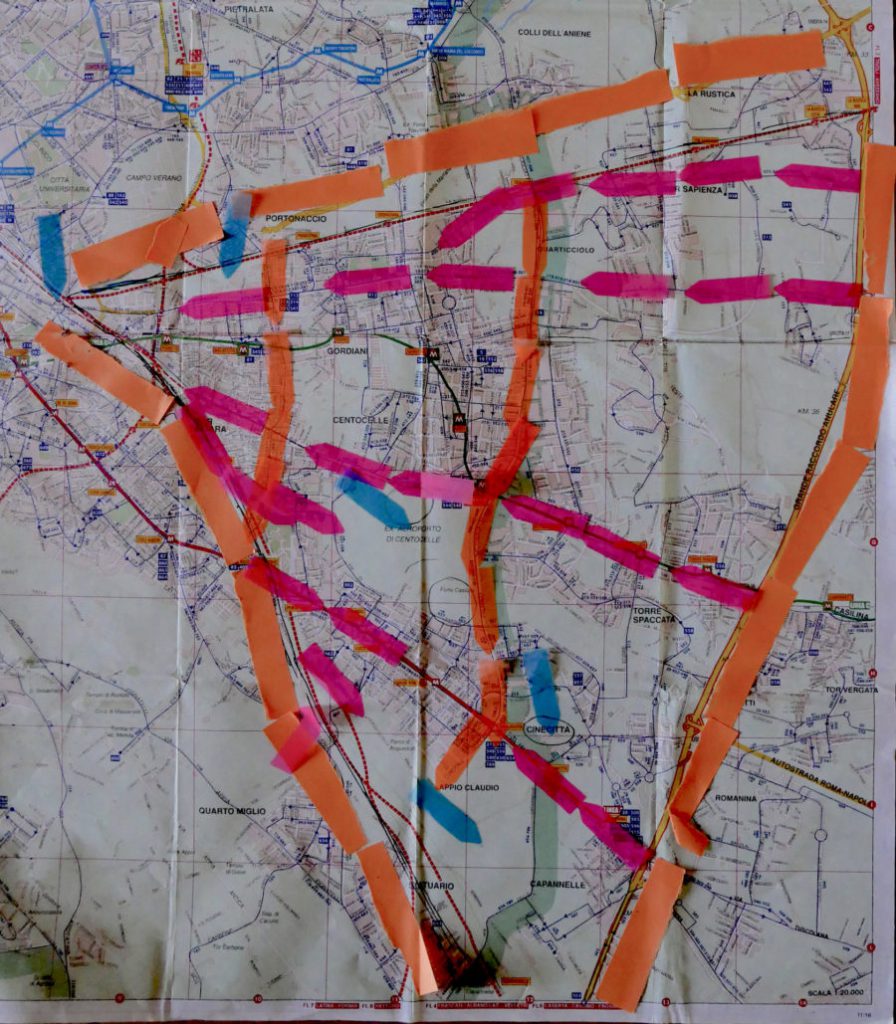 V. Ferrari Foundation
The Virginio Ferrari Foundation is a tax-exempt 501(c)(3) not-for-profit organization founded by a family of artists: Virginio Ferrari, his wife, Marisa Boccaccini Ferrari and their three sons Alberto Ferrari, Fabio Ferrari and Marco G. Ferrari. It is a platform that maintains, preserves and advances the understanding and appreciation of Virginio Ferrari's art and legacy, by providing access to his artwork, archives and resources and by developing educational programs and community-based initiatives. Our mission is to create experiences and provide spaces to artists, scholars and the public that can generate dialog and thinking. Our work creatively bridges resources in Italy and Chicago to inaugurate interdisciplinary projects that engage with the public to revitalize ideas and places. We value the dedication to process and the spirit of collaboration in art to help further understand our relationship to the environment on Chicago's South Side, Italy and beyond.